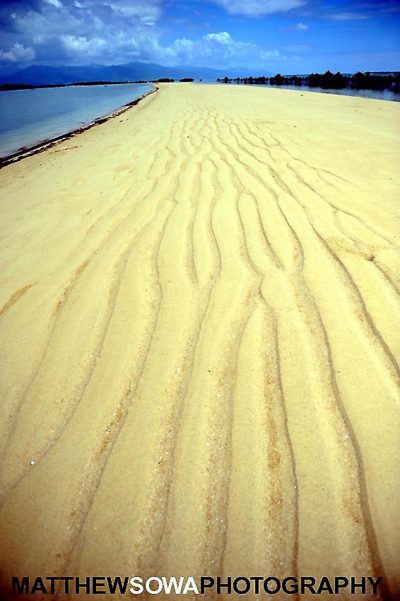 PHILIPPINES "THE PEARL OF ORIENT"
 There is no question that the Philippines is a little more challenging to visit than some other Southeast Asian countries.Philippines is a place of natural wonders –a string of coral-fringed islands strewn across a vast expanse of the western pacific. Fantastic landscape with long undergrounded rivers, soaring karsts (limestone tower formation) incredible caves, some pristine stands of virgin rainforest.
Philippines is a vivid tapestry that reflects its varied cultural inheritance.Filipinos themselves are among the most ebullient ,easy going and friendly people anywhere. 
You might also like
December 29, 2011

June 9, 2009