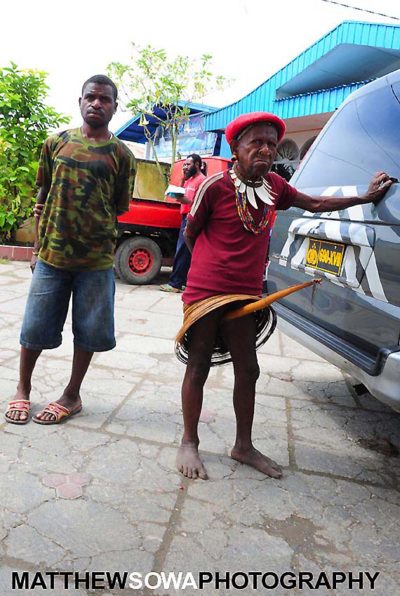 Hi Everyone, We Apologies for the long silence……… As you know for those who fallow our blog we have just come back from long trip from Asia. We have brought over 3,000 images and unforgettable experience that will stay with us forever.There are about 300 posted images to share with you.They are from Philippines -Mania,Palawan,Cebu,Bohol,Puerto Galera.Indonesia -Jawa,Bali Lombok, Sulawesi. Papua-Jayapura ,Wamena ,Baliem Valley and the Jungle.
10,000 THOUSAND MILES AWAY
 IS A WORLD,DIFFERENT THAN MINE…
Papua remains almost completely undeveloped and one of few truly unexplored regions left on the world.    
You might also like
April 11, 2008

May 14, 2008